Whether young or old, when you're a Conservative, you're always a fucking con!
Submitted by

CLAC-01

on Fri, 02/17/2012 - 18:36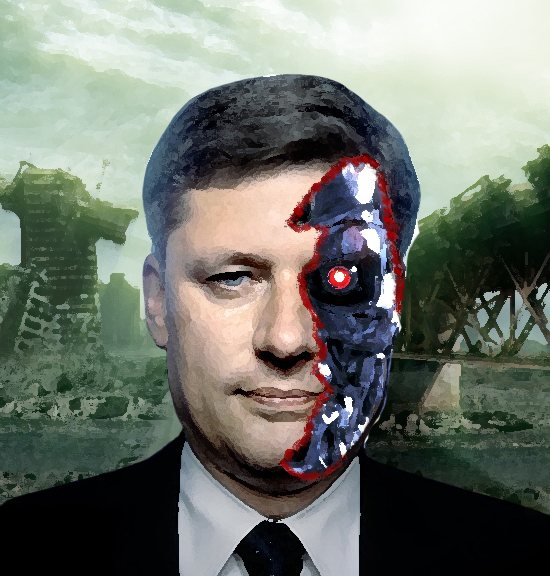 Demonstration at the
"Conservative Youth Conference 2012"
Saturday, March 3, from 11:30am to 1:30pm
Delta Hotel, 777 University Avenue, Montreal
(corner of University & St-Antoine, near Bonaventure métro)
The young soldiers of the Conservative Party of Canada are organizing a national conference from March 2 to March 4 in Montreal. These honoured supporters of Stephen Harper want to celebrate their victory on May 2, 2011, and lay the groundwork for the future.
Several ministers will be making speeches during the day on Saturday. (info: http://cpcyouthconference.ca/)
This huge gathering for the reactionary ascent to power of the Conservatives takes place a couple of days from the release of the federal budget, which Stephen Harper described before the global capitalist jet set in Davos, Switzerland, as a means of making drastic cuts to social services.
The political apparatus of the Conservative Party never sets foot in Montréal. It is inevitable that this event will receive an enormous amount of media coverage.
Let's give them the welcome they deserve!
An invitation from the Anti-Capitalist Convergence (CLAC-Montreal)
www.clac-montreal.net - info@clac-montreal.net